Dainese Wave Back Armor features:
Dainese WAVE 11 D1 AIR motorcycle back protector. Certified back protector (EN 1621.2/2014 level 2), light, ergonomic and ventilated, with adjustable straps.
BACK PROTECTOR: THE ESSENCE OF PROTECTION
Dainese invented the back protector in 1979. It has since become an essential item for riders, first among the world championship riders and then among all two-wheeled enthusiasts across the world, accompanying them on their every adventure. The back protector is the essence of motorcycle protection.
Selecting the back protector to best suits your needs is fundamental in order to feel free and confident to fully enjoy every turn, in any conditions. This is why we help you to understand which technology is best for you.
DISCOVER THE CHARACTERISTICS OF THIS BACK PROTECTOR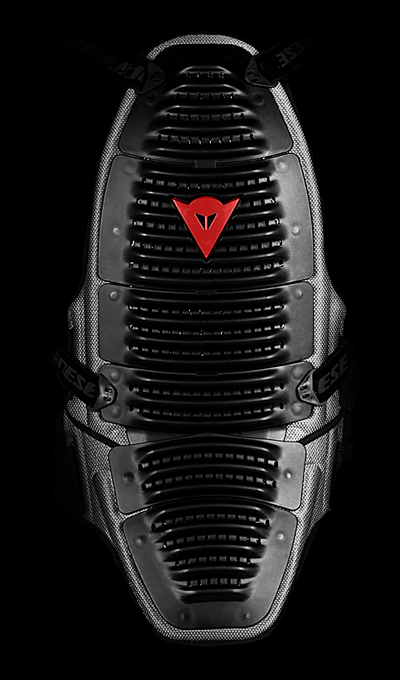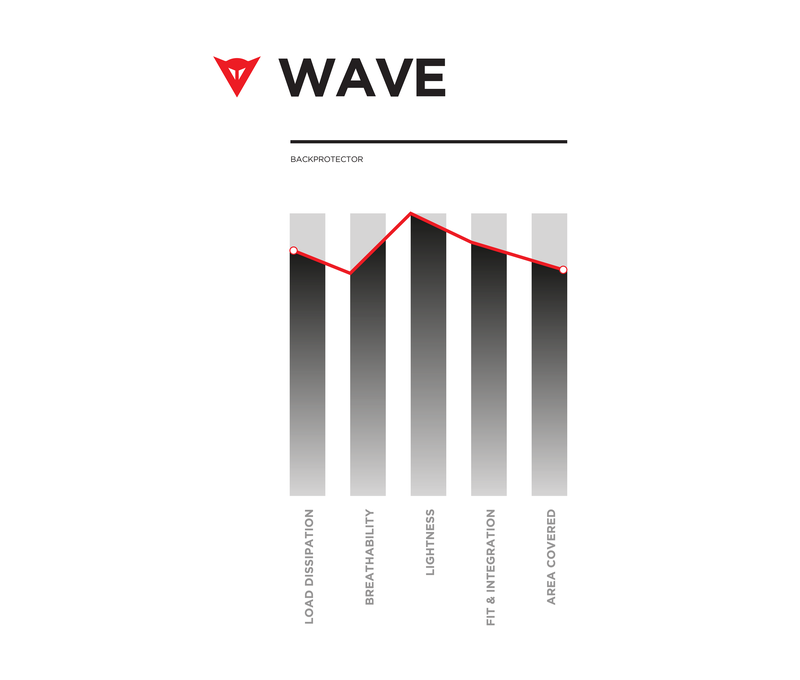 BACK PROTECTOR: THE ESSENCE OF PROTECTION