GrandPitstop Night Wing City Riding gloves features:
Kindly use them for low-speed city riding only. Not built for high-speed riding, racing, or track racing.
Please note, graphics may vary in real.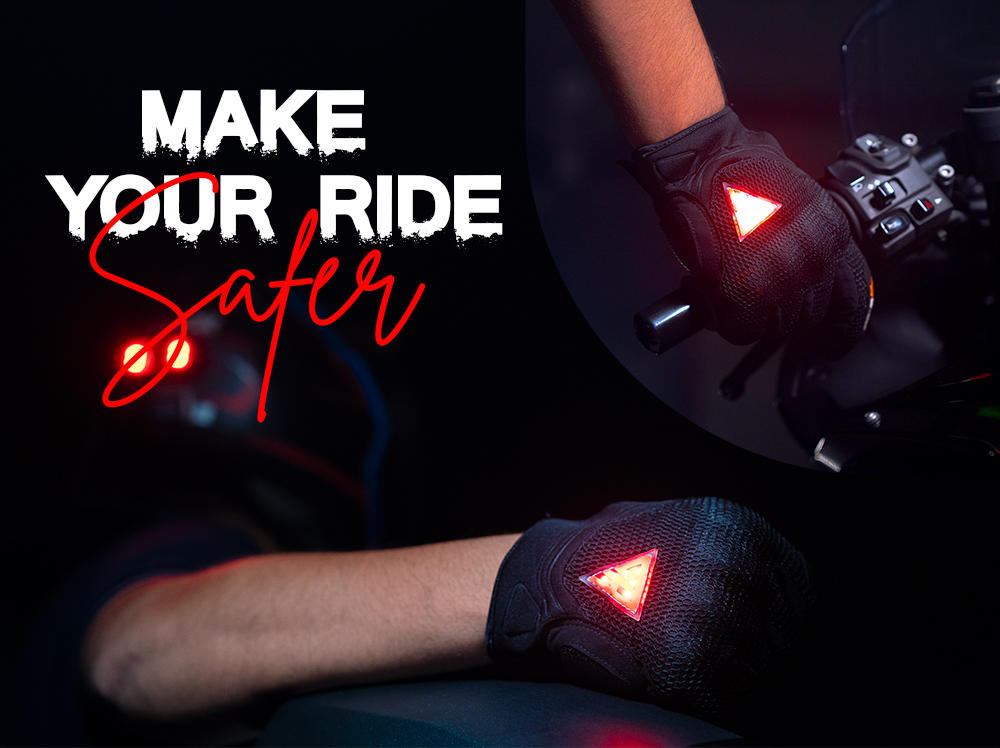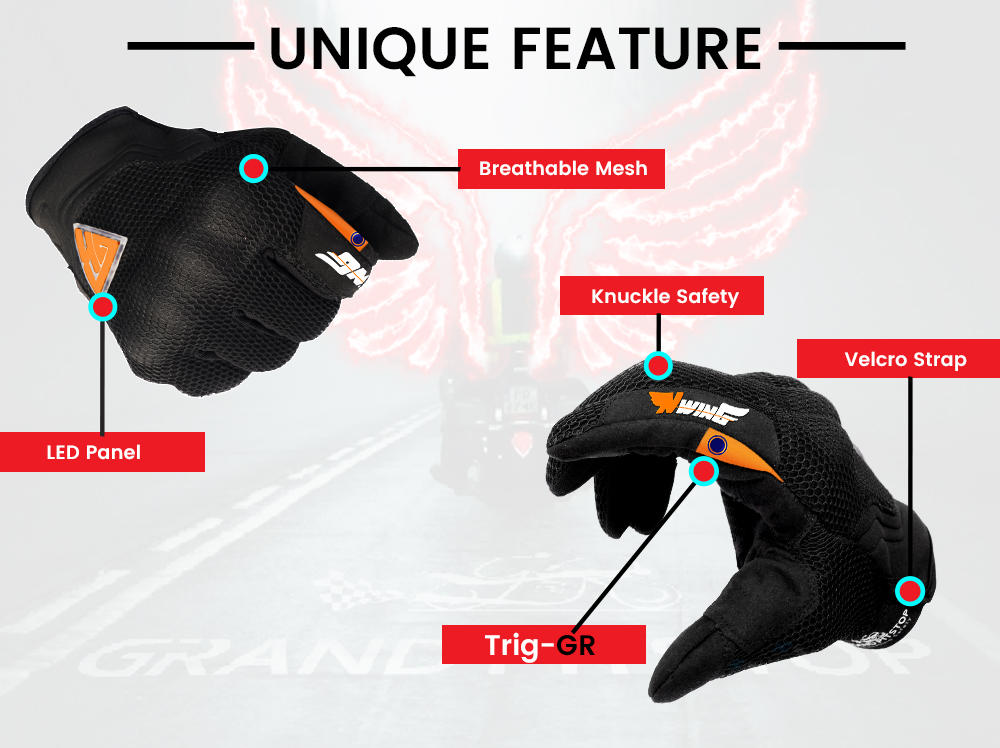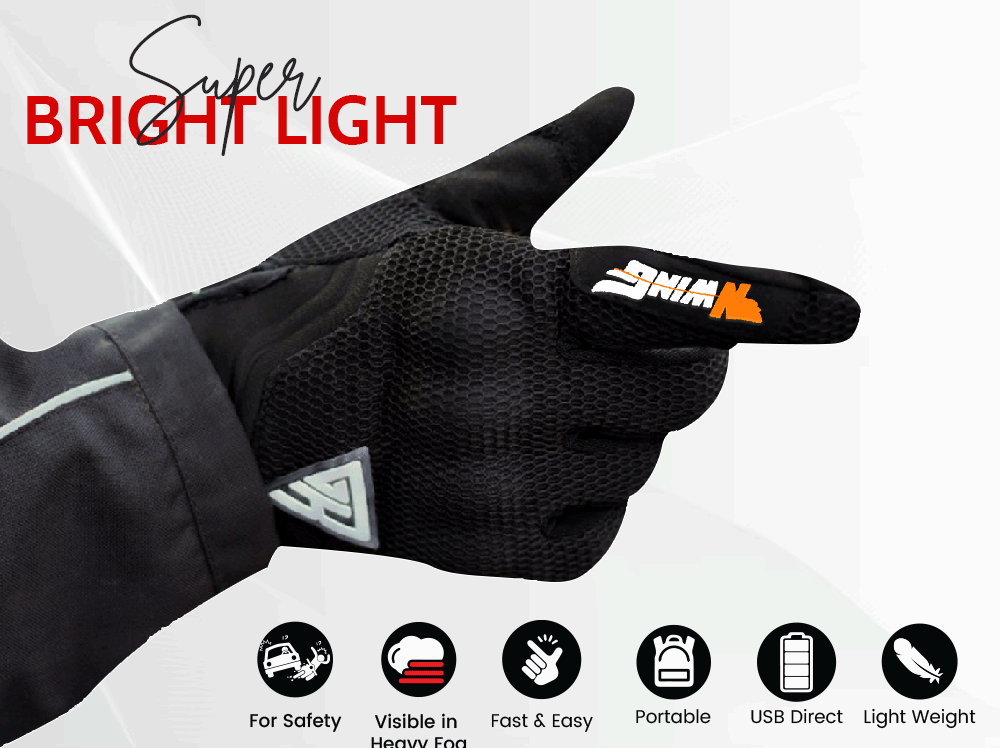 Super Bright LEDs
LEDs are bright enough to be visible during daylights.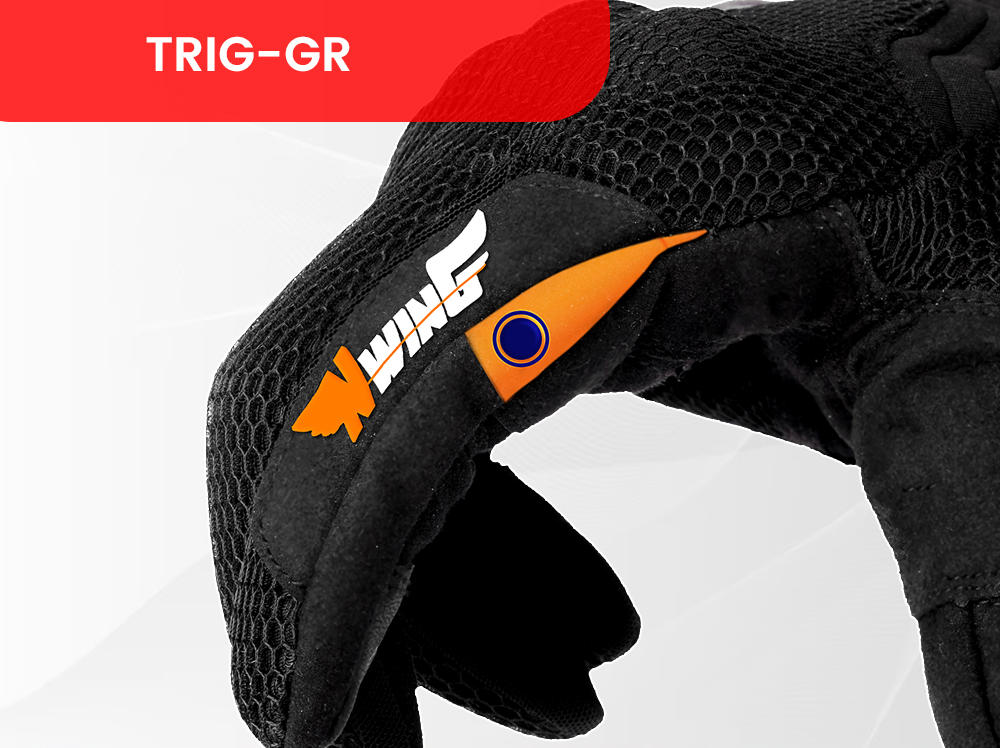 The perfect activation Trigger is embedded on index finger.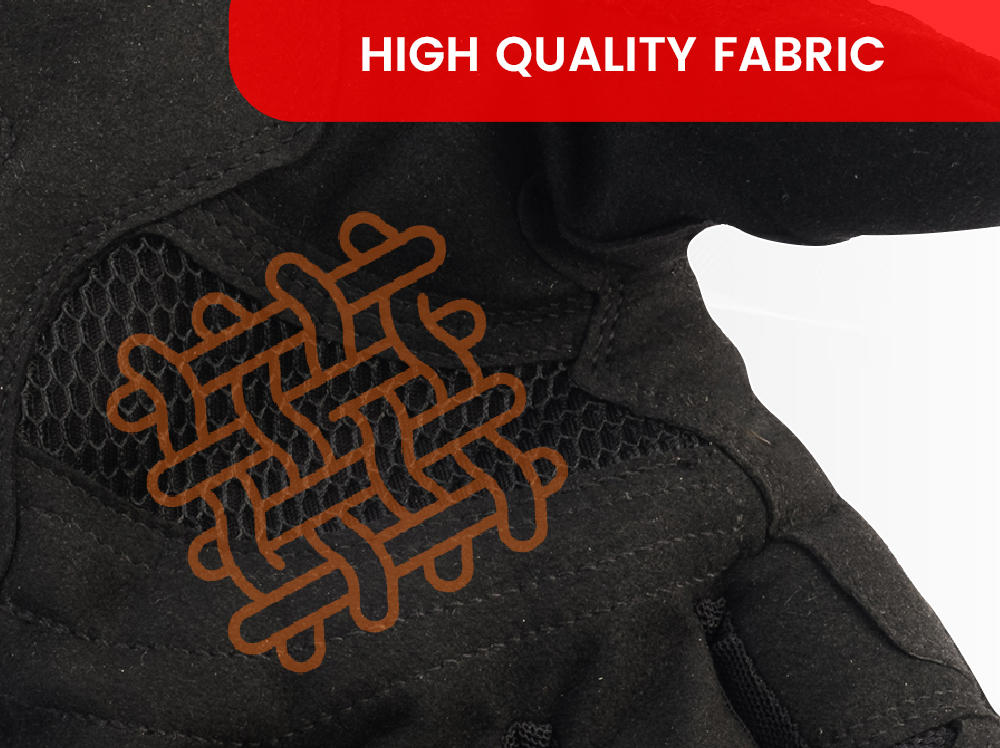 High-Quality Fabric
High-Quality Fabric Comfortable palms, 100% Polyester Air mesh with absorbent Microfiber diving cloth and breathable poly stretch fabric throughout.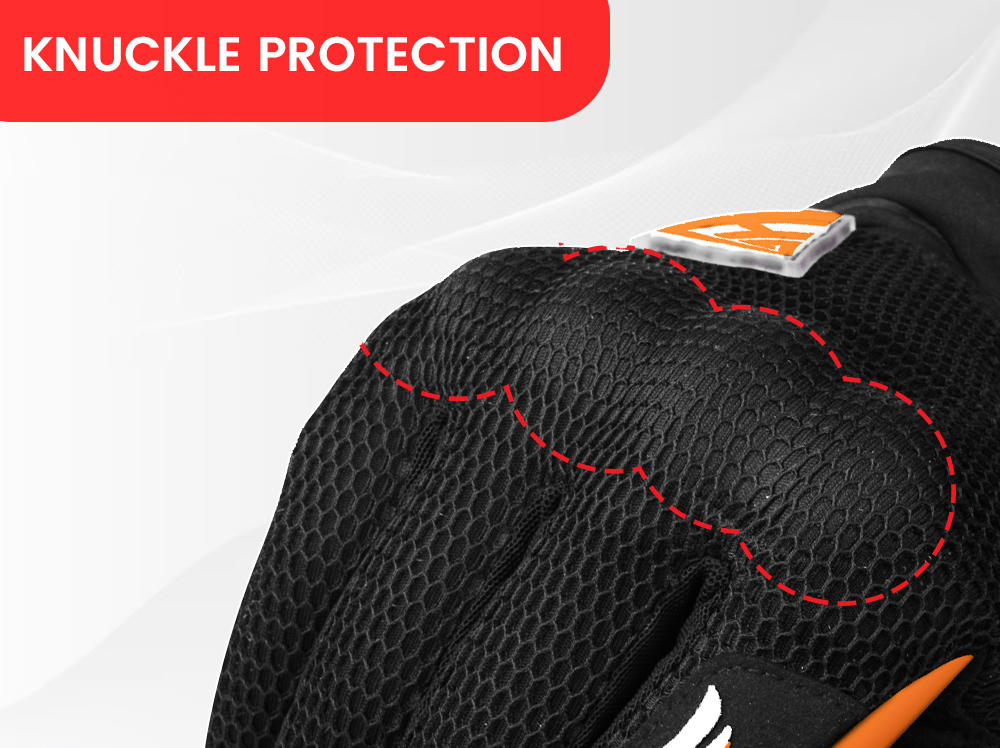 Knuckle Protection
Reinforced knuckle pads offer the best possible impact protection to your knuckles.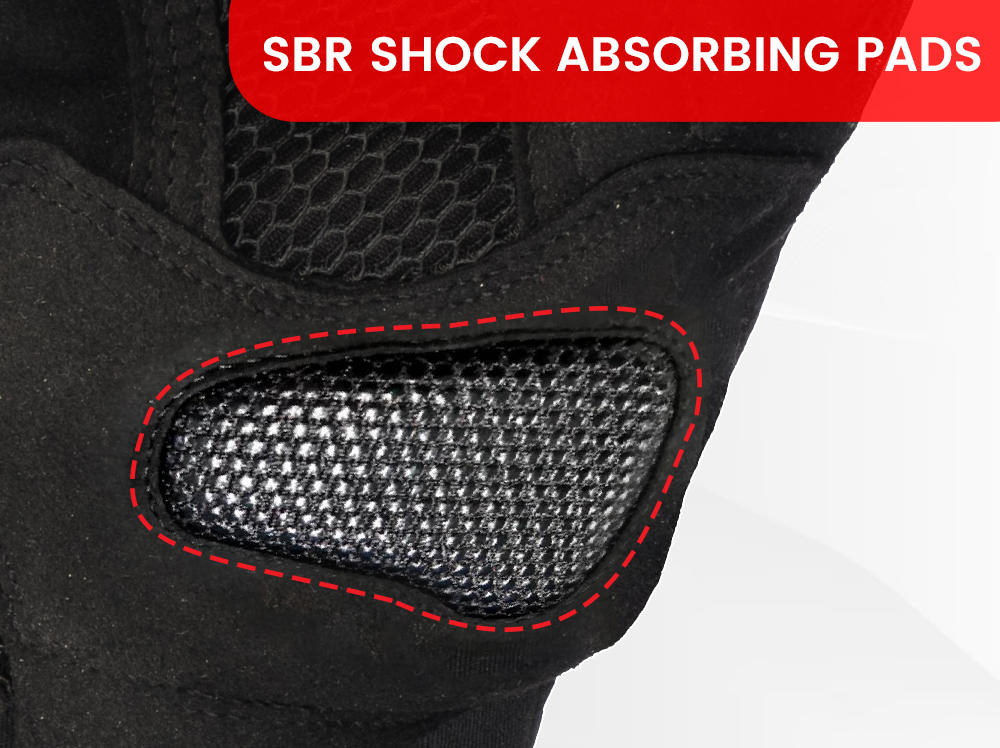 SBR Palm Protector
Thickened SBR padding on the palm can well protect the palm, cushioning and shock absorption when riding to reduce friction damage in the event of a collision or fall.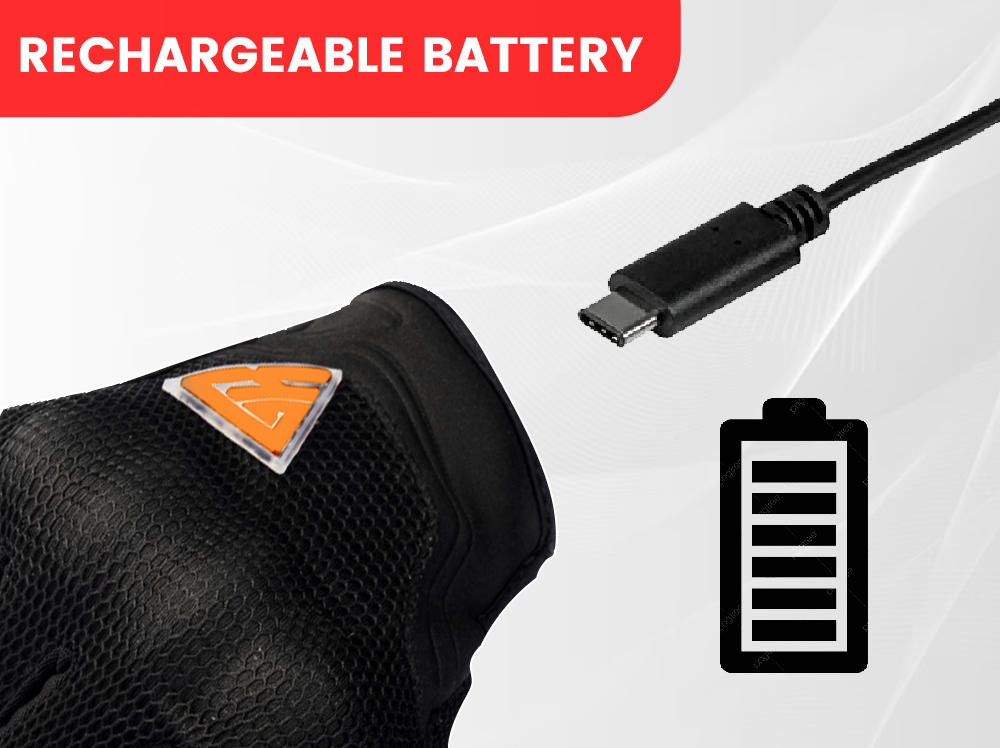 Rechargeable Battery
The rechargeable battery of these Gloves allows for up to 15 days of long-lasting use.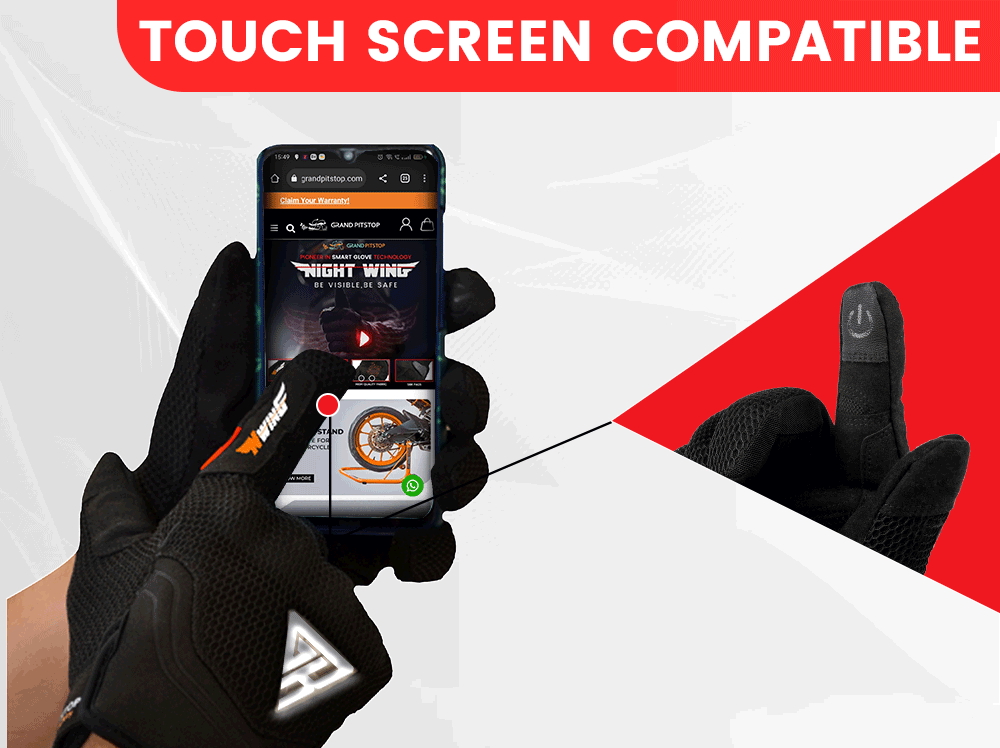 Touch Screen Compatible
No need to take off these gloves while using your cell phone.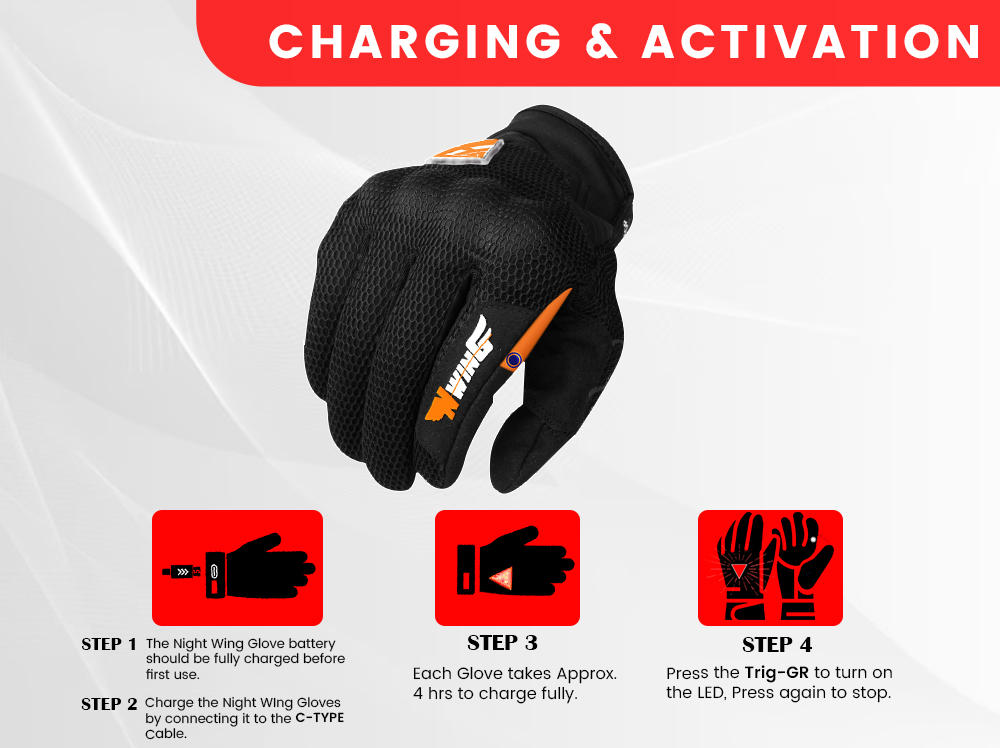 Charging Instructions
<