Dainese Axial Air Boots features:
Axial D1 Air is the ventilated version of the most advanced Dainese racing boot, the same one that MotoGP™ riders race in.
Its IN construction, designed for wearing the boot under the suit, allows for optimal integration between suit and boot for a safer, more tapered, and lighter whole. Velcro panels ensure that the garments join perfectly for greater protection against unwanted twisting of the ankle.
Axial Distortion Control System is incorporated into the boot, an ankle movement brace consisting of a jointed carbon fiber structure that joins the inner boot liner to the shin protector. Axial Distortion Control System allows the joint to move as needed for riding a motorbike, but prevents any potentially harmful twisting or overextension.
The rubber sole has been specially designed to ensure the best grip on the foot pegs in all conditions, while its compound is designed to offer maximum resistance to abrasion.
SAFETY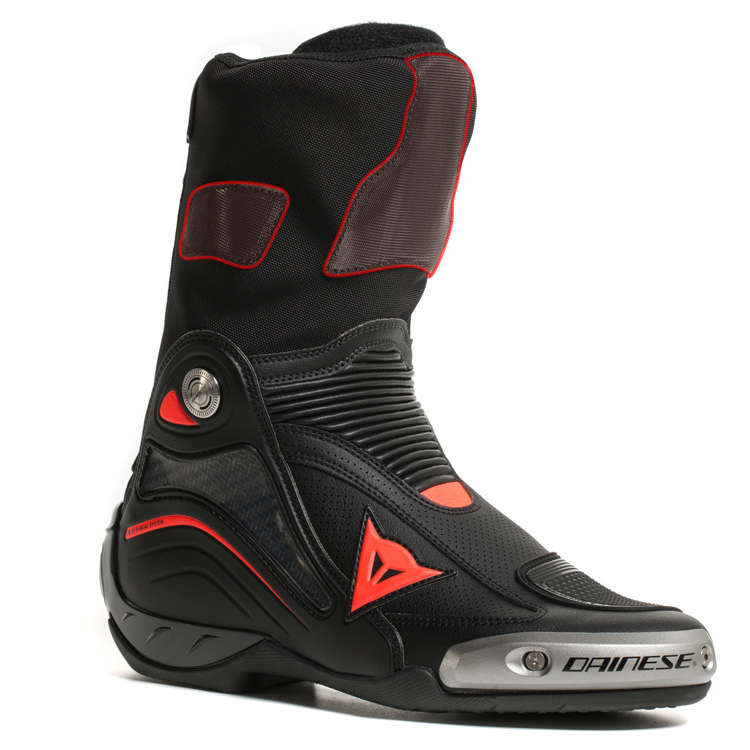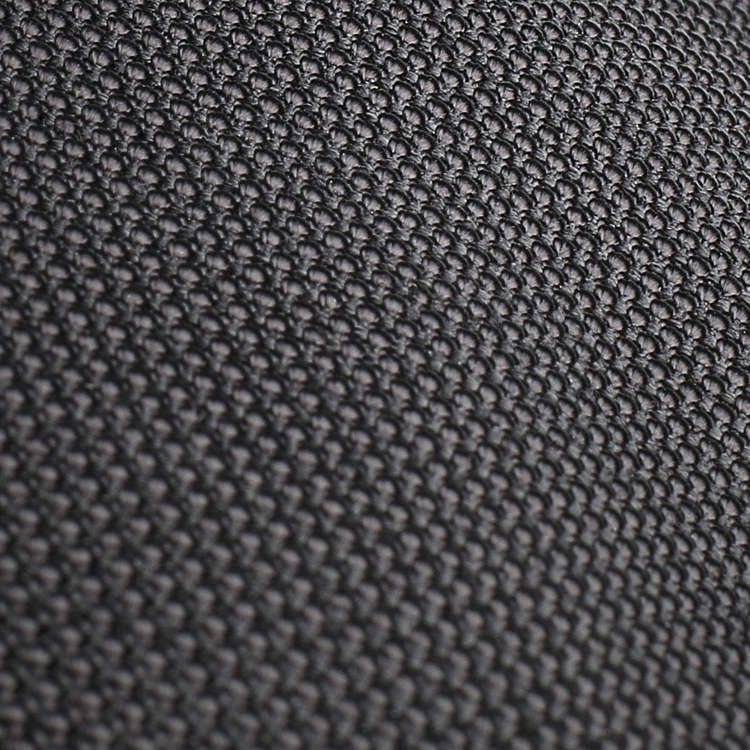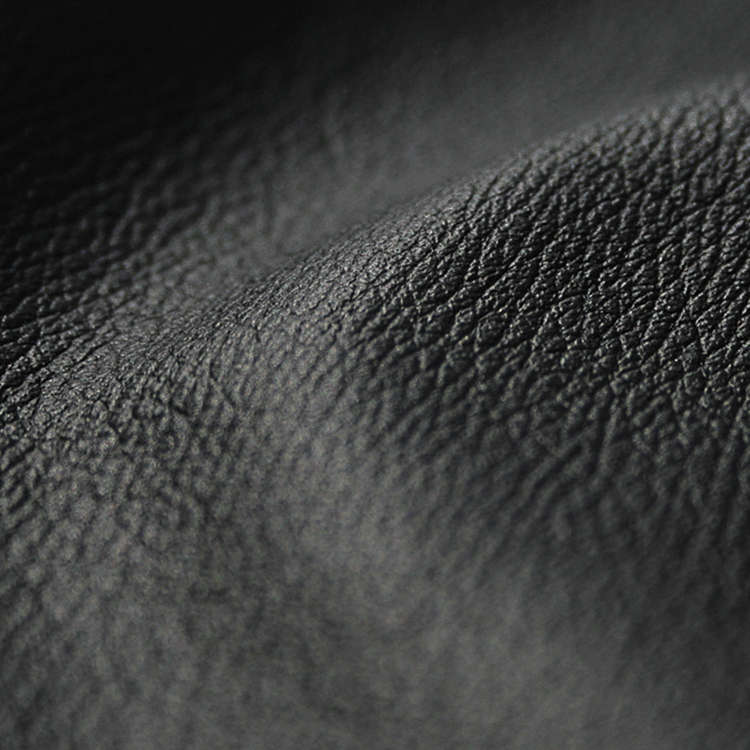 ERGONOMICS