Dainese Thermo Socks features:
Thermo Long Socks are the long version of Dainese Thermo insulating socks, designed to ensure ergonomics and appropriate thermoregulation in colder climates.
The Dryarn hydrophobic and insulating fabric allows Thermo Socks to optimize the process of managing body heat.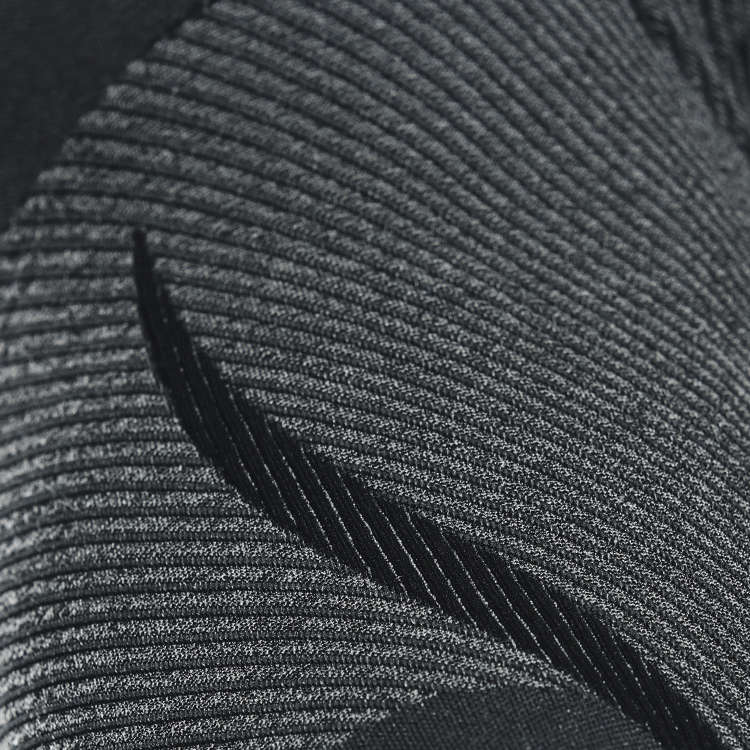 YOUR SKIN'S THERMOSTAT​
Dryarn provides excellent insulation. This is because it has the lowest thermal conductivity of any fibre thereby providing the best insulation against the outside environment. Dryarn creates a breathing barrier which insulates from the outside world and carries sweat from the inside out. An insulating, protective barrier which also breathes to ensure that the skin stays dry; warm in winter and cool in summer.