Dainese Thermo Top LS features:
Thermo LS is the long-sleeved thermal jersey suited to tackling the coldest temperatures in the utmost comfort. Comfort and confidence, for every activity when riding and when far from the bike.
Made of Dryarn fabric, Thermo LS ensures great thermal comfort and excellent insulation. It's a fundamental layer for facing every challenge on the coldest of days.
The great breathability and high insulating power allow you to contain the warm air of the body, maintaining high body temperature and making Thermo LS ideal for the colder season. Dryarn technology allows you to remove sweat and moisture from the skin, keeping your body temperature constant.
Maximum comfort is guaranteed by the absence of seams and reinforced construction on the contact areas. The Thermo LS insulating jersey maintains the ideal temperature even in the coldest outdoor temperatures.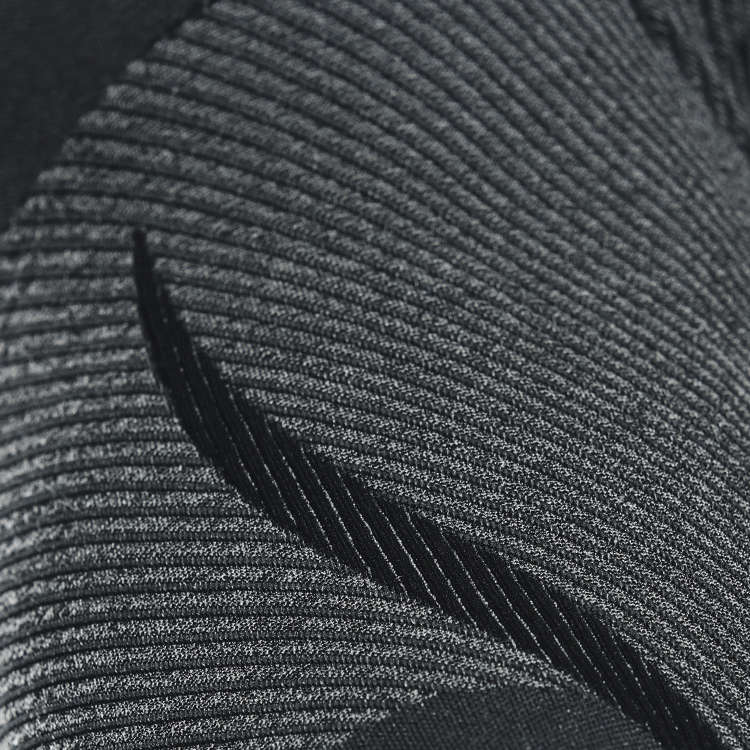 YOUR SKIN'S THERMOSTAT​
Dryarn provides excellent insulation. This is because it has the lowest thermal conductivity of any fibre thereby providing the best insulation against the outside environment. Dryarn creates a breathing barrier which insulates from the outside world and carries sweat from the inside out. An insulating, protective barrier which also breathes to ensure that the skin stays dry; warm in winter and cool in summer.